Leadership
Nichi Farnham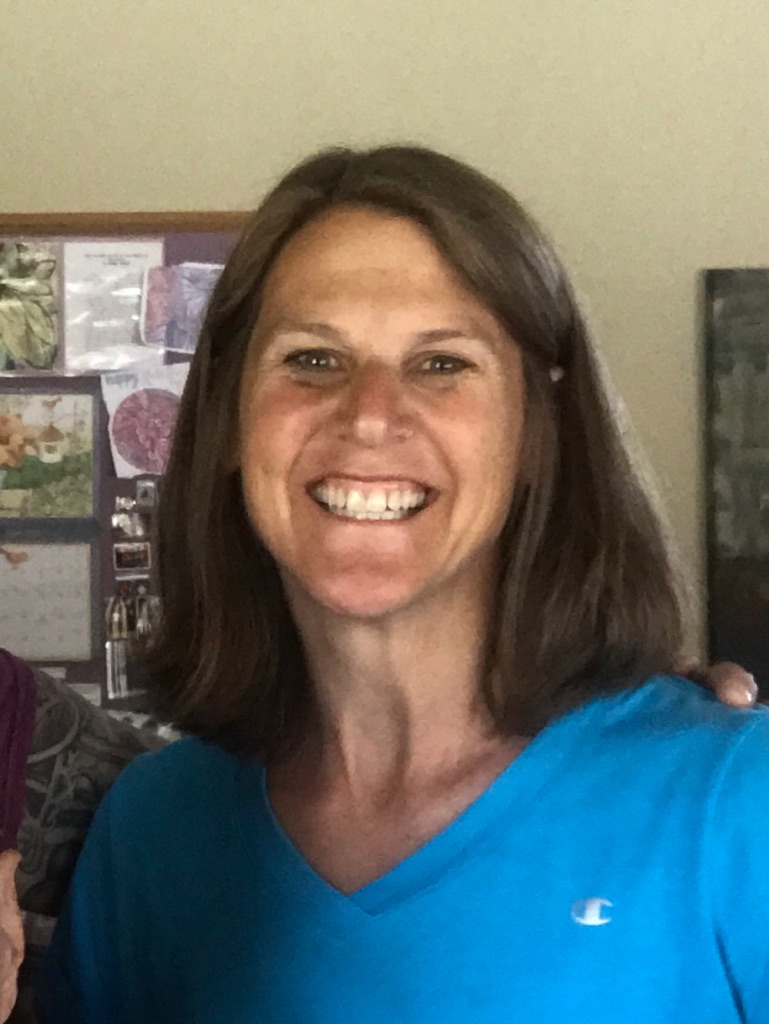 Nichi Farnham graduated from the United States Air Force Academy and served 6 years in the active duty Air Force. She served 7 years on the Bangor City Council and was Council Chair/Mayor for one year. She served 5 years on the Bangor School Committee and was a Maine State Senator (Bangor and Hermon) in the 125th Legislature. She served 12 years on the EMHS (Northern Light Health) Board of Directors, 5 years on the State Board of Education, and served 2 years as the Maine Troop Greeters Museum Fundraising Chair. She currently serves on the Maine Public Charter School Commission. She is in her 11th year on the Bangor Nursing and Rehabilitation Center Board of Directors. She is also serving in her 6th year on the Bangor Library Board of Trustees. Nichi's full-time commitment for the past 30 years has been as a "stay-at-home mom." She is a mom of 3 young men; the oldest graduated from Northeastern University, and the younger two graduated from Bentley University. Nichi's husband is Maine's Adjutant General. Nichi enjoys running, working out, and visiting with her boys. You may have seen her when she volunteered as the Race Day Operations chair for the Susan G. KOMEN Maine Race for the Cure which was run for 19 years.
Carl Schreiber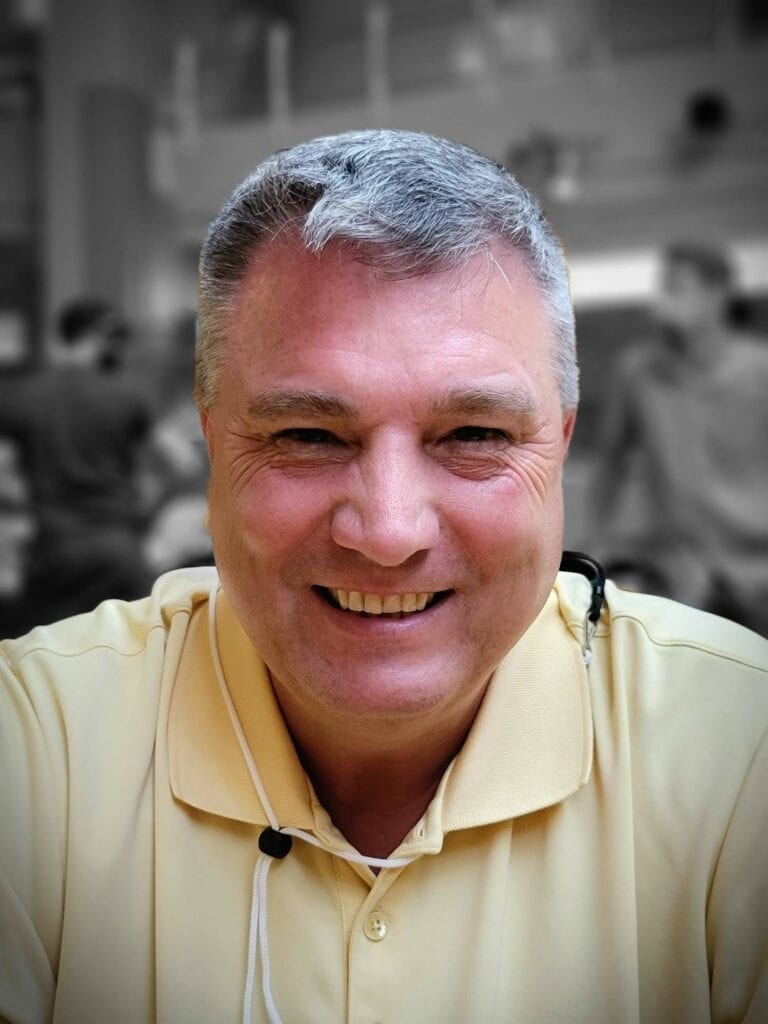 Carl is serving in his 16th year as the Senior Pastor at EOCC. For the past 13 years, he has served as a St Joseph Hospital volunteer and a chaplain/volunteer at Northern Light Health.
In addition to his work at EOCC, he is a member of the Planning Board for the Chapin Park Block Party and previously served as Lay Minister at the Brewer Methodist Church.
He graduated from Regent University, Excelsior, and Bangor Theological Seminary.
Prior to his Pastoral ministry at EOCC, he owned a successful business for 15 years, coached middle school football for 8 years, was a Maine Principal Assc. Football official for 12 years, served on the Board of Food and Medicine for three years, was a member of the Hermon School Board.
Carl and Nancy, his wife of 41 years, have raised 4 incredible daughters and 7 grandchildren. God is good!
Larry Geaghan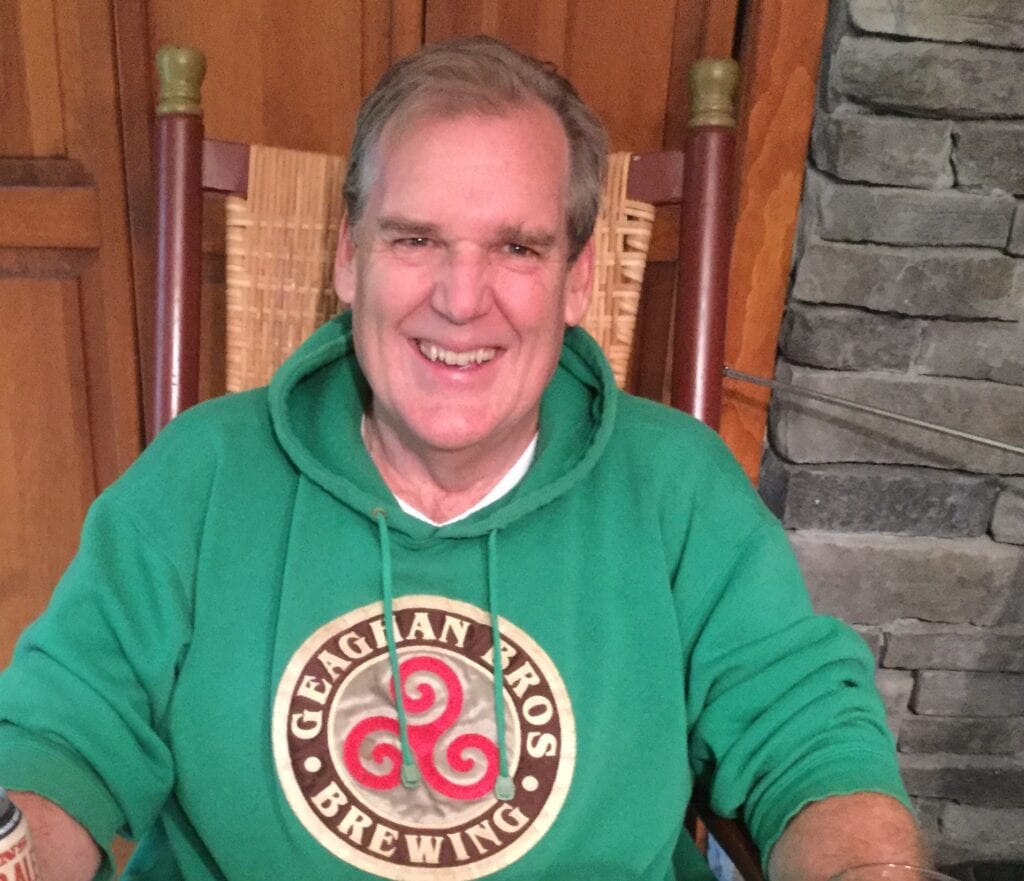 Larry Geaghan is a lifelong resident of the greater Bangor community. Along with his brothers and son, Larry has owned and operated Geaghan's Pub and Brewery since 1975 and served as the company president since 1983. Larry has served on the Orrington School Board, Northern Light Health Foundation Board, Orrington Planning Board, and Maine Restaurant Association Board.
Dan Moore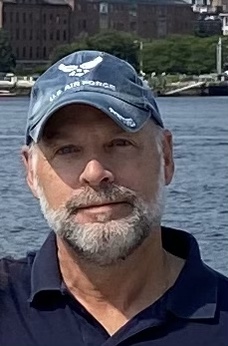 Dan is a lifelong resident of the greater Bangor region. He served 36 years in the U.S. Air Force, responsible for the leadership and management of over 750 personnel. His career included a three-year term as a course manager and lead instructor for the Air National Guard Command Chief orientation course. Since his retirement in 2018, he has focused his energies on improving the community around him through his work at East Orrington Congregational Church, Eastern Area Agency on Aging, and most recently as the co-founder of 100 Neighbors Who Care.
Donna Keirstead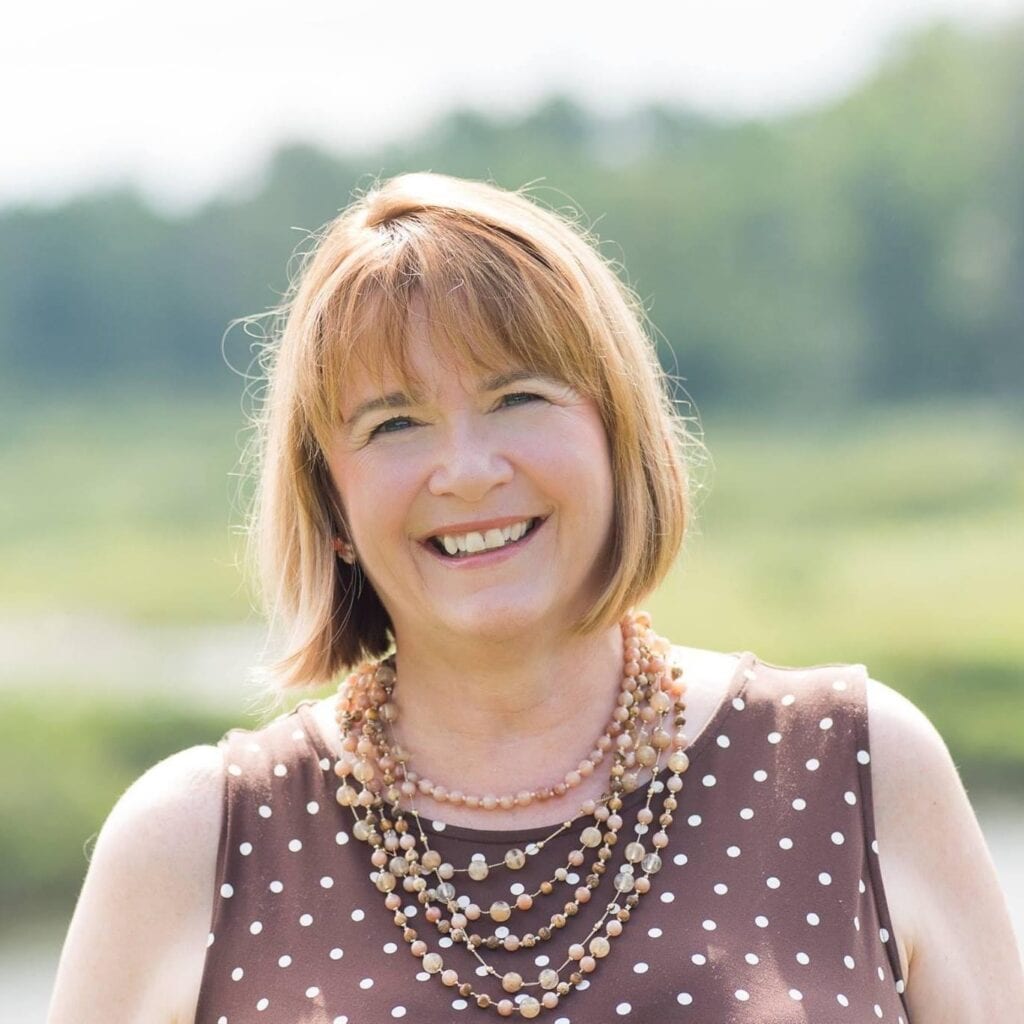 Donna Keirstead brings a lifetime of experience in community and public service, engaging diverse audiences and fundraising. A Presque Isle native, Donna lived in Brewer for 23 years where she served as mayor and a city councilor. During that time Donna also served on many community and economic development boards. In 2006 Donna pulled up her roots and moved to New Jersey to help Rutgers University become a national leader in alumni engagement. During her tenure at Rutgers, she oversaw alumni engagement, annual giving, and alumni and fundraising communications. Prior to Rutgers, she held various positions at the UMaine Alumni Association, including interim CEO. 100 Neighbors Who Care joins Donna's passion for bettering the community with engaging individuals who want to have an impact. Donna is a graduate of the University of Maine. She is retired and lives in Brewer.
Ed Gould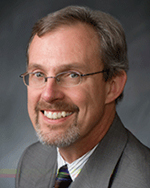 Ed Gould is Managing Partner of the law firm of Gross, Minsky & Mogul, P.A. in Bangor. He was born in Warwick, Rhode Island, in 1957. He received his bachelor's degree in 1979 from Brown University and graduated cum laude from Boston University where he received his law degree in 1982. Mr. Gould was admitted to the bar of the State of Maine and the U.S. District Court for the District of Maine in 1982 and was admitted to practice before the U.S. Court of Appeals, First Circuit in 1985. .
Ed is a member of the Maine State Bar Association and the Penobscot County Bar Association. He is a member of the American Board of Trial Advocates and previously served as vice president and then president of its Maine Chapter. From 1993 to 1999, Mr. Gould was a Barrister of the John Waldo Ballou Inn of Court.
He served on the Board of Directors for the Bangor Area Visiting Nurses beginning in 1994. He served as board chair until the agency merged with Eastern Maine Home Care. After the merger, he served first as the Board's vice-chair and later served as board chair until 2014. He continued to serve on the Board until he termed out in 2015. He has resumed his board work in the field of home care as a Director of the successor to Eastern Maine Home Care, Northern Light Home Health and Hospice.
Ed was elected a Corporator of Eastern Maine Healthcare Systems in 2015. He now also serves on the Board of Northern Light Acadia Hospital.
He is the Board Chair of Big Brothers Big Sisters of Mid-Maine where he continues the work of his son, Matthew.
Ed also volunteers time for civic organizations in Bangor where he resides. He serves as the chair of the Board of Appeals for the City of Bangor and also serves on the Board of the Bangor Public Library and BanAir Corporation.
He and his wife Lynn have lived in Bangor since 1982. They have raised four children, Kate, Andy, Matt, and Kelly, and have two grandchildren. Ed and Lynn are also happy parents of many rescued dogs and cats.