"Community is much more than belonging to something; it's about doing something together that makes belonging matter."

Brian Solis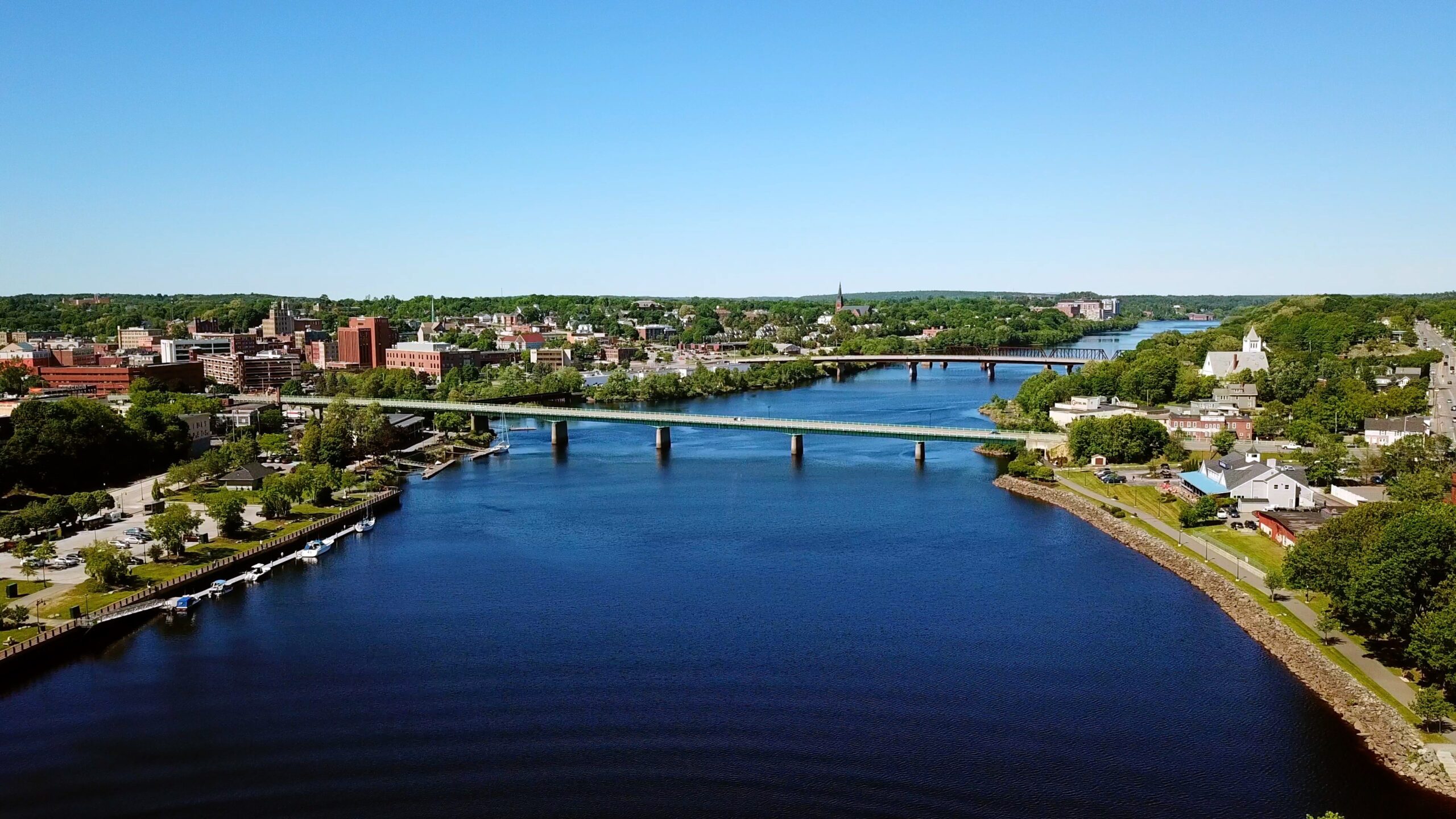 Would you like to be a member of a group that raises $15,000 or more
in one hour, for a charity serving the Penobscot Valley?
Next Meeting – March 4, 2024
The power of 100 People
What We're About
Neighbors helping neighbors. That's what we are. Driven by a desire to make a difference and inspired by other 100 People Who Care groups around the United States, Canada, and the world, we've made it our goal to bring together a caring community of philanthropic-minded people who build relationships with one another while financially supporting non-profit organizations working in Penobscot Valley. We seek to make a significant and positive impact on our community through collaborative giving.
Is This Group For You?
Yes! If you're interested in becoming part of a group of people who want to pool their charity dollars and make a difference in their community. Our group exists to give local non-profit organizations greater visibility and to stimulate $15,000 in giving every quarter. If 100 people each commit to giving $100, once every three months, we can make a BIG impact without a significant time commitment all in a casual, relaxed atmosphere. There is no fee to join and no cap on our number of members.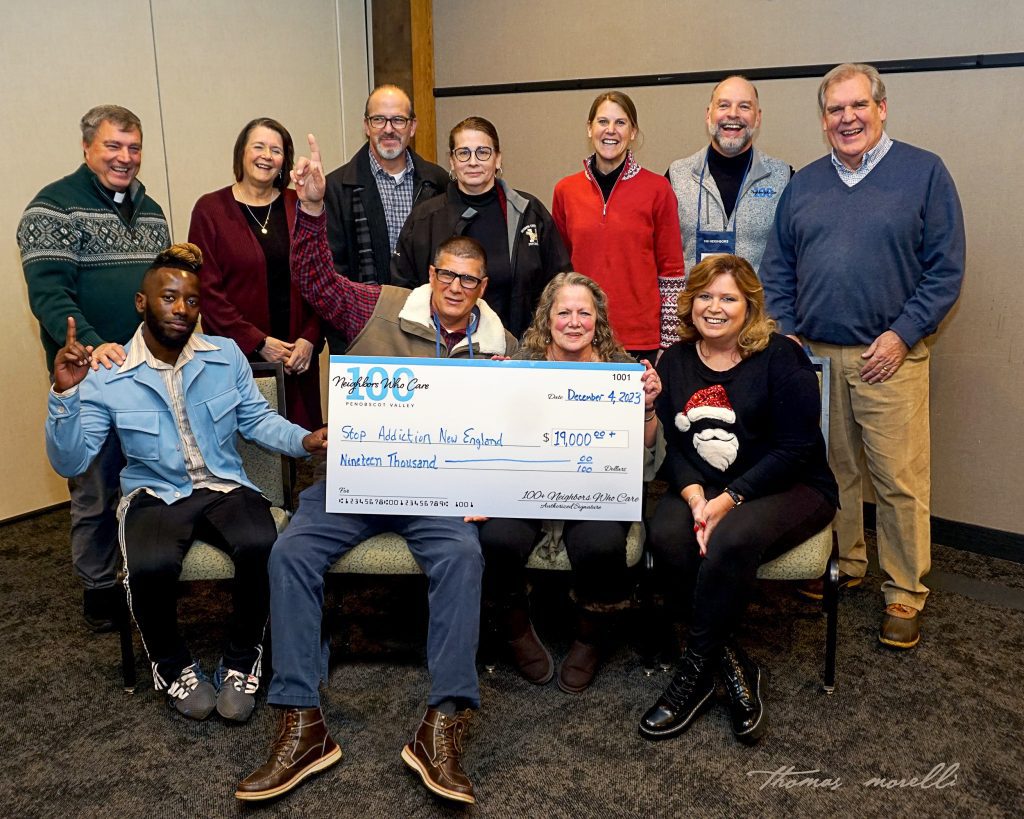 How Are We Different?
100% of our members' donations go directly to the local charities selected at our quarterly meetings. The goal of the group is to support the wonderful work our local charities are doing by providing financial support, exposure, and community awareness all in a minimal amount of time each quarter.